Offering You A Distinct Advantage
The guidance of an experienced legal team comes with clear advantages. A lawyer who knows the laws, procedures, judges and inner workings of the legal system has an advantage over someone with less experience.
At Julie A. Rice, Attorney at Law & Affiliates, we are that team. Together, our attorneys have over 75 years of collective experience and expertise in many areas of law. Founding attorney Julie Rice alone has been practicing law for over 20 years.
Experienced Legal Representation For A Variety Of Matters In Georgia
We often help injured parties and their families recover compensation for:
Auto accident injuries, including truck and tractor-trailer accident injuries and pedestrian and bicycle injuries
Premises liability injuries such as slip and falls and dog bite injuries
Workplace injuries, including workers' compensation for employees injured in all types of workplace environments
Medical malpractice, including birth injuries and nursing home neglect
Long-Term Disability Benefits
We also assist individuals who are no longer able to work in applying for and collecting long-term disability benefits from employer-provided plans or private insurance policies.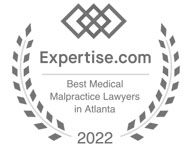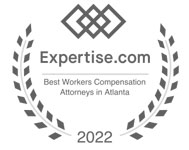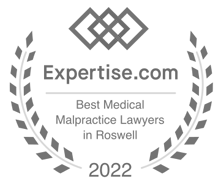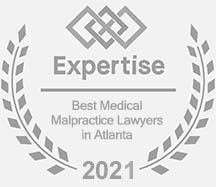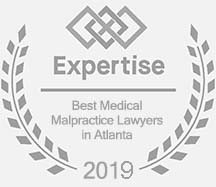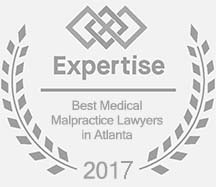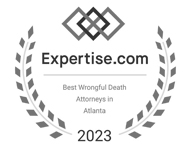 Offering Personal Evaluations
Our attorneys have represented hundreds of people who have faced many legal matters. Let us evaluate your case. We offer personalized evaluations and will determine the best course of action for your situation and circumstances.
June 15, 2020

The economic hardship caused by COVID-19 is nothing to blink at.  In mid-March businesses all across the nation were forced to close their doors.  Grocery stores have been packed with...

read more
Contact Us
We invite you to reach out to us for experienced help. Georgia residents — call 770-865-8654. You can also send us an email.
Free consultations are provided. We also offer contingency fee arrangements for most of our case. In such cases, you never pay a legal fee unless we recover compensation on your behalf. We look forward to hearing from you!
Visit our Consumer Safety Newsletter for information about current spotlights and events.